Dumbwaiters for ships and offshore units. (Heisplan Marine DW)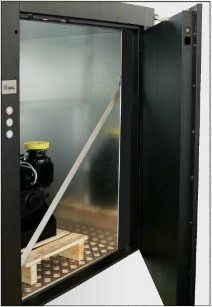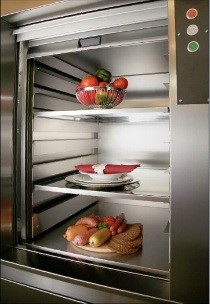 HEISPLAN's Marine dumbwaiters for offshore vessels and rigs/plattforms have a rated load of between 5 and 100kg. They are designed for the transportation of food or small goods. They apply with most classification societies, and are specially designed for marine purpose. Can be designed for all types of use, from the glass/stainless steel lift in the open restaurant, to the rough lift for goods and dirty dishes.
News
06/03/2013 12:59:03

We are proud to present version 1.0 of Heisplan,s new web page.
Here we will present our products for the Marine and Offshore segment.
You will find here all information regarding our services and our products available for the ship and offshore industry.
However, please ask if you are in need of anything, and don,t find the answers for it here on our web page.
We are flexible and detirmined for finding the solutions to any challenge.

We will be happy to assist you in whatever way possible.