Spare parts and competence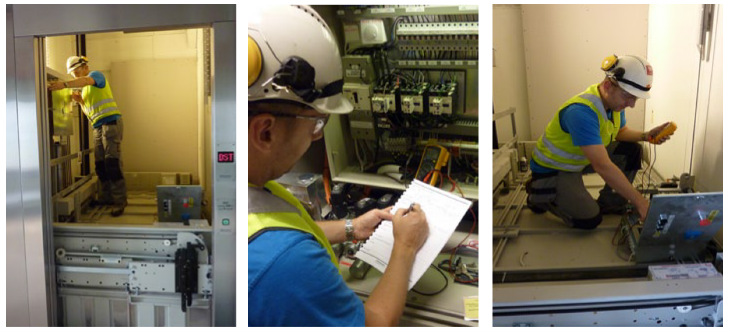 Heisplan has by in-house expertise and trough a very large network, access to spare parts for most all types of elevators. And, through our more than 30 years of experience we have achieved a competence and a network that in most cases will bring the solution for most all of the problems you will ever experience with your elevator.
Actually, the one servicepartner on elevators that you need: Heisplan Marine Solutions. (Heisplan AS)
News
06/03/2013 12:59:03

We are proud to present version 1.0 of Heisplan,s new web page.
Here we will present our products for the Marine and Offshore segment.
You will find here all information regarding our services and our products available for the ship and offshore industry.
However, please ask if you are in need of anything, and don,t find the answers for it here on our web page.
We are flexible and detirmined for finding the solutions to any challenge.

We will be happy to assist you in whatever way possible.